Fully Equipped
Our Mercedes Benz Sprinter are fully equipped:
Laser Lights
Safety Protocols
High tech lighting system
State-of-the-art Sound System
Dock for connecting phones/laptops
Luxury seating
Fully maintained buses
Safety checks before any job
CHP Inspected and certified
All of our vehicles are:
Immaculately Clean
Impeccably Maintained
Professionals

Our professionally attired chauffeurs are carefully screened with full knowledge of the Southern California area. Each driver must go through a background check and is required to complete and pass a pre-employment alcohol and substance abuse testing program prior to being hired. Random testing is also required and conducted on all our drivers. By Referral Only maintains the highest transportation standards regarding our drivers' responsibilities to our customers.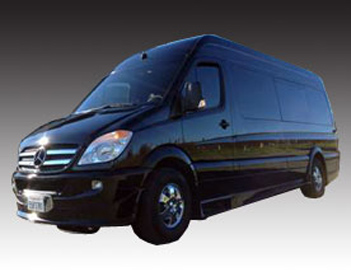 Top Quality
At By Referral Only Limousines, we take the worry out of your travel needs. We provide you with new, clean, safe vehicles and ensure that all times, dates, and addresses are confirmed. All vehicles are available 24 hours a day, 7 days a week.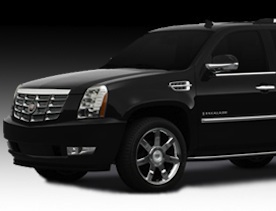 Testimonials
"By Referral Only Limousines provided a great service for my wedding. The driver was very professional. I have recommended them to all my friends for their transportation needs. I will be using their service again in the future." - Mary Alvarez
"I could not believe how great their service was. The limousine was beautiful from the inside and out. My friends and I had a great time in the limousine on our way to prom. Their prices were very affordable." - Julia Gutierrez